Our customers
Since FPC provides benefits to all fuel users, even those with brand new engines, our customer profile is very diverse. We serve all major fuel users and have solutions for a variety of needs.
We understand the value of your equipment
The active ingredient in FPC has been used since 1944. FPC has never damaged an engine of any type or size in any way, shape, or form. Scientific testing from independent laboratories confirms that FPC does not alter fuel specifications in any way. Using FPC will not void the warranty on your equipment. Tens of billions of dollars worth of equipment have been treated with FPC. FPC is listed as a non-flammable liquid for shipping within North America and does not contain chemicals that would make your fuel hazardous.
Let us earn your trust
Our manufacturing facility in the United States currently has the capacity to treat 12 million gallons of fuel each day (3 billion gallons a year), and we have the space to expand to treat 60 million gallons of fuel each day (15 billion gallons a year). The trust of our customers has made us what we are today.
We want the opportunity to earn your trust as well. When you contact us, we will be happy to answer questions from every stakeholder in each department of your organization. The ridiculous and false claims made by our competitors have built a healthy level of skepticism toward fuel additives. FPC is different. We're not looking for an instant purchase order to treat all of your equipment; we're looking for the opportunity to start a partnership with you, to present the wealth of testing and results from over 30 years of fuel treatment with FPC, and to answer all of the questions that your organization has about FPC. Let us prove to you that you will not be wasting your time by investigating FPC.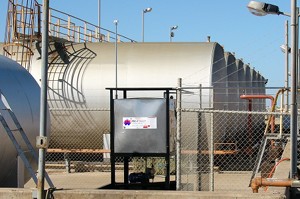 Savings Calculator
We've taken the results from our extensive test library and built a savings calculator that will show you how much money you could be saving on fuel and how much lower your emissions could be. You can even choose your industry to see what results your peers are getting by using FPC.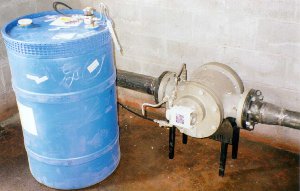 Testing
We've made our entire library of test reports available to you on our web site. Our test reports page has a total of 210 reports, which contain a total of 2,556 tests. We invite you to be the author of our newest test report: contact us today and let's start our partnership together.